Communications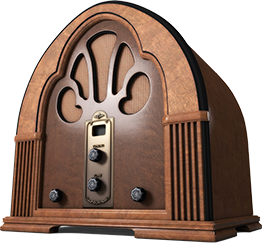 Mass Communications
Mass media took an unprecedented importance during the Second World War, and under the Occupation of France by the Germans. The public enjoyed progressively more access to the rest of the world through newspapers, but also with the growing industries of radio and cinema. Not only did newspapers deliver the news daily, and radio shows, but newsclips were also shown along with the feature film.
Weapons of Propaganda and Censorship
However, one had to be wary. During the war, all that was broadcast wasn't necessarily true. Both the Allied* and Axis* countries understood the efficient nature of these tools to reach the largest number of people for their propaganda campaigns, and the importance of prohibiting its use, or at the very least, misinforming to their own advantage. People had to be able to distinguish between subterfuge and reality.
Calls for Resistance
When France capitulated at the arrival of the German army in 1940, outside communications were practically completely cut off. France was divided into an occupied territory and a free zone. The official government of Vichy was pro-German. Consequently, on June 18th 1940, Radio London (BBC) broadcast an appeal to all French citizens to join forces in opposing the German occupation. General Charles de Gaulle gave the "Appel aux Français". It was a defining moment for wireless radiotelegraphy in the strategic war of information.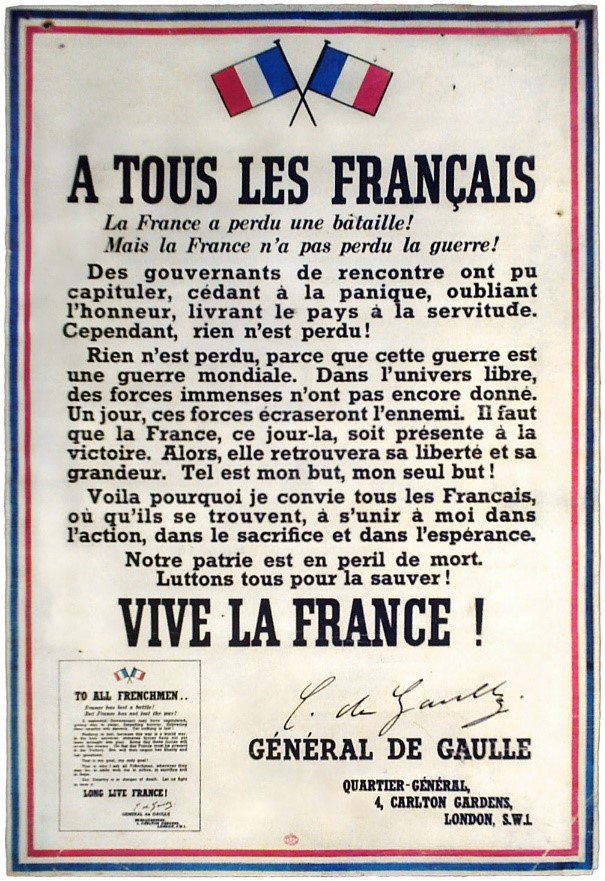 Clandestine Communication Tools
Wireless transmission and reception became the prime tool in the development of networks between the Allied forces and the Resistance groups that grew across occupied Europe. For example, radar sensing was still in its infancy, and not accessible to mainstream users. Wireless radio became the key to the Allies' success.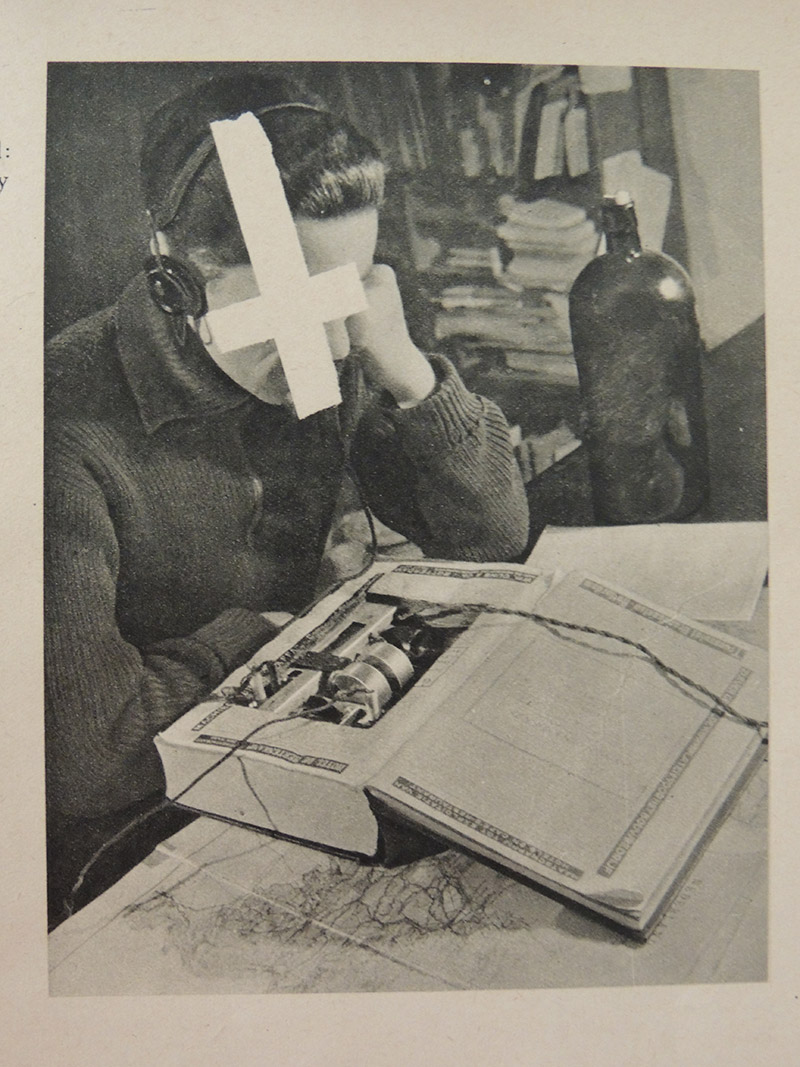 Photo : Cas Oorthuys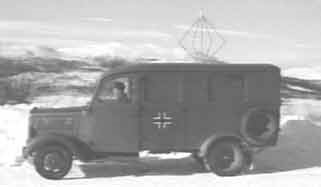 Photo: Wikipédia
Risky Business
Clandestine wireless radio operators had a life expectancy of about 6 weeks before being detected. To avoid arrest, operators tried to cover up their activities from the Gestapo. They often changed location, and used many tricks to protect their equipment, and confuse their trackers. The Germans were equipped with sophisticated means of detection such as mobile sensing trucks that could also block frequencies and prevent transmissions.
It was truly a dangerous game of cat and mouse for Resistance fighters, and owners of undeclared radios.
* Allied countries included Free France, Poland, Holland, and Yugoslavia, the Scandinavian countries; Great Britain, and the Commonwealth countries, including Canada, India, New-Zealand, and Australia. Later, Russia, and the United States also joined.
The three main Axis powers were Germany, Italy, and Japan. These countries, as well as other countries in the Middle-East, such as Turkey, recognised Germany's power over continental Europe, Italy's over the Mediterranean, and Japan's over the Asian and Pacific countries.